apparently burger king is releasing a beef scented body spray.
set the mood no matter what mood youre in the mood for. with a slogan like that, it's hard to argue.
honestly,
im not even mad.
i'm actually almost impressed that they continued through with the production of this. mind you, i'd be a little bit more disturbed at this if i had actual contact with it, let's say if a boyfriend wore this repeatedly. with the occurance of frequent barbeques in the summer, granted; less suspicous. but in the dead of winter, when im being amourous with someone who smells like a whopper, thats a tad far.
I REALLY WISH I COULD SMELL LIKE MY FAVOURITE FOOD.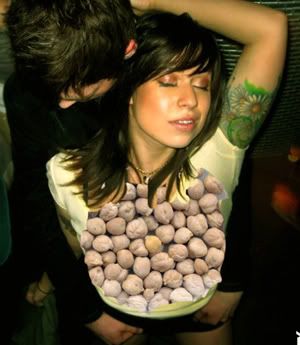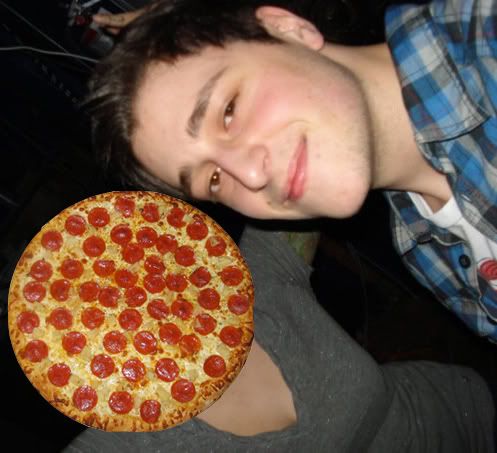 that'd make my online profiles a helluvalot better if anything.
liking whoppers, fine. a little gross, but fine.
but keep in mind, if it looks like a whopper, and smells like a whopper;
it probably is a whopper.